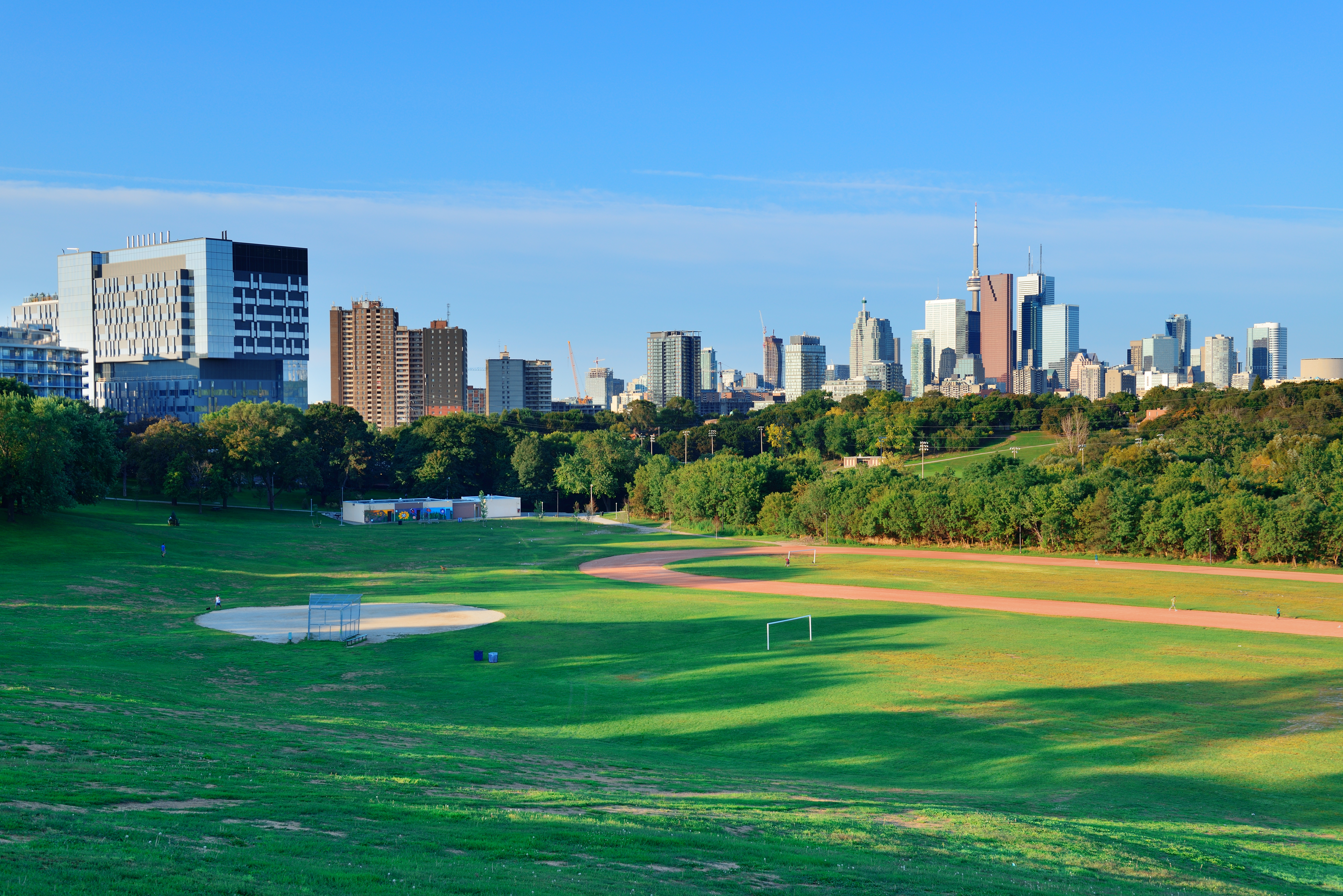 20 Sep

The most common reason why people choose Perth golf tours

Playing golf and going on a vacation are two of the best things you could ever do. Beautiful weather, magnificent golf courses, and some great wildlife make your golf trip pleasant. Perth, Western Australia is home to great year-round weather, azure skies, and world-class golf courses perfect for stay-and-play golf packages.

In this blog, let us find out about the top reasons why most people choose Perth, Western Australia's capital, as their golf tourism destination.
Perth – a quick roundup
Perth is a modern city with clean air, open spaces containing parks, and beautiful views of the river Swan and beaches.
Perth has a Mediterranean climate with an enjoyable climate throughout the year. Summers range from December to February with higher temperatures which subside quite warm and humid, being the month of February the hottest of the year. The winter in Perth is quite cold and rainy, with an average temperature of 16 ° C.
What do we offer?
The tour consists of a mixture of golf and site seeing, so you never miss out on a well-rounded experience at our exclusive destinations. Visit some of the most prestigious and unique golf courses around Perth, accompanied by our professional, to give you information on improving your golf game and lowering your scores.
Best Western Australia Package
Play the top golf courses in Perth with the Best of Western Australia package from us featuring both resort and links style courses that include night accommodation, Motorised Carts, rental cars, and 4 Rounds of Golf with Lake Karrinyup an optional upgrade.
Perth Long Weekend Package
Perth is the perfect option for a long weekend away or mid-week break with some great availability on weekends. We offer accommodation, 3 Rounds of Golf, motorized cars, and rental cars for a long weekend package.
Tailor-made/Custom Packages
We can custom-build any package to suit your needs whether you would like to customize one of the above packages or build your gulf packages on your own with accommodation, rounds of golf, motorized cars, rental cars or transfers, and other leisure activities.
Where to play?
Perth has many fresh golf courses, from the beauty of Lake Karrinyup to the magnificent Joondalup and Vines Resorts. To test a golfer's ability, don't forget to play at The Cut and Links Kennedy Bay, the two truly magnificent golf courses located just south of Perth.
Where to stay?
Our preferred hotels in Perth are Quest East Perth and Rendezvous Hotel Perth Scarborough, with access to some other great apartments in Perth CBD.
Conclusion
Created by our experienced leisure operator with a trusted reputation, we ensure you get a fantastic quality product at the best price. At the same time, you book your own Perth golf vacation with us. No matter what level of golfer, you will enjoy one of our tailor-made Perth gulf tours. We specialize in amazing golf breaks in Perth, where your hotel, transfers, and golf games are all taken care of. Contact us to know more!