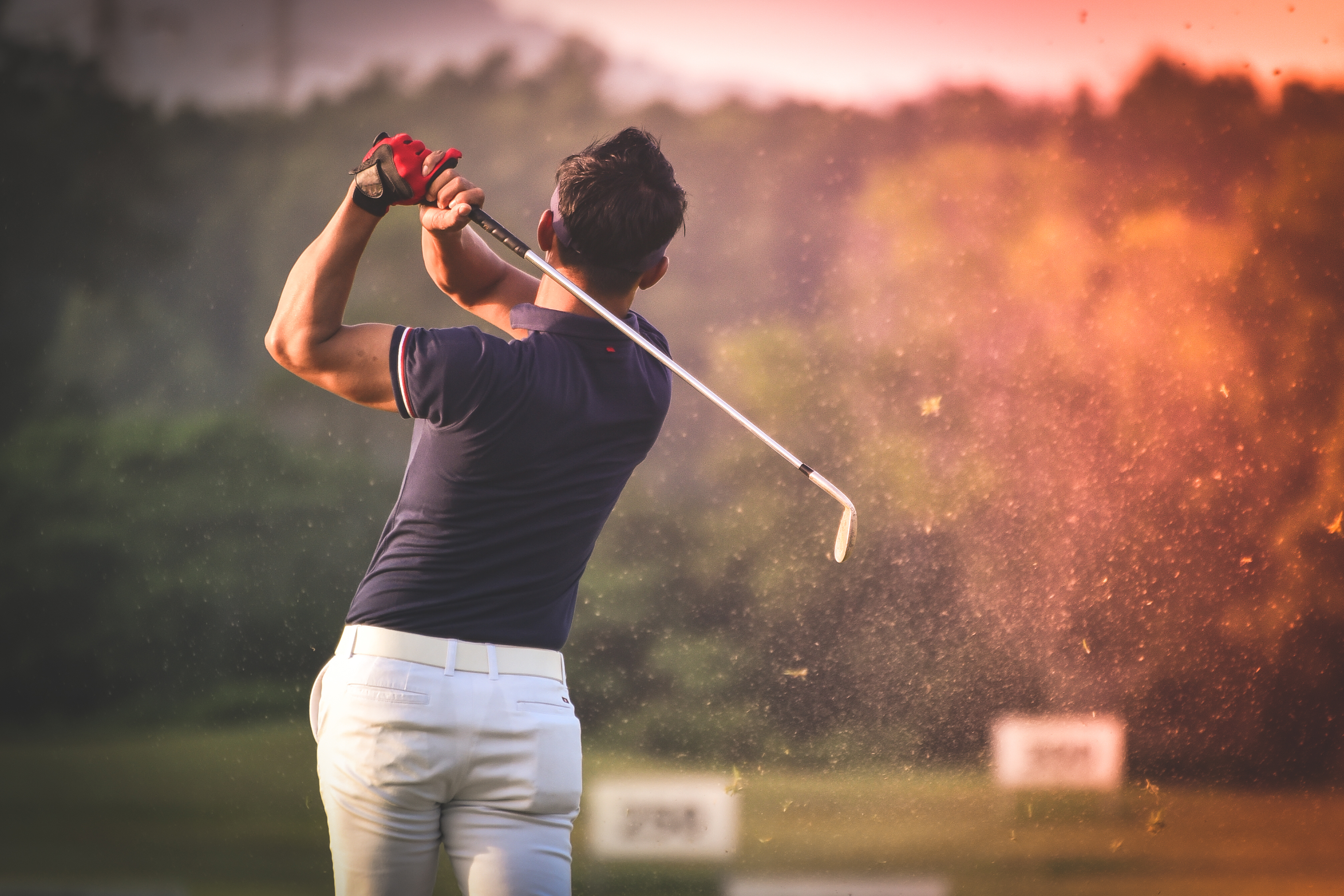 09 Sep

5 most famous golf courses in Australia you must know before visit

From rugged links courses gaining global acclaim in Tasmania to the championship distinctive sandbelt courses of Victoria, Australia's golfing charm lies in its diversity of courses with some of the best courses in the world that are worth exploring. Immersed in history and designed by the world's leading architects, both old and new golf courses in Australia carry exceptional design, scenery, maintenance, and hospitality to challenge your golf skills and the landscapes to make you breath away. With great golf courses, weather, and amazing food & wine, the Great Golf Courses of Australia should be at the top of every golfer's bucket list.

Our tailor-made golf courses are a great option for those traveling to a region of Australia to experience the spectacular scenery and warm hospitality on the round of golf. In this blog, we have put together some courses in tourism hot spots that offer an exemplary golfing experience with regional charm and friendly hospitality.
Barnbougle – Lost Farm course
Barnbougle Dunes is a links golf course with astonishing views near Bridport, northeast Tasmania. The Dunes Course at Barnbougle has gained a reputation as one of the world's most impressive links with its dramatic scenery and challenging 18-hole championship course. The layout is a mix of voluptuous dunes, sandy waste, and rough typical links course with a blend of fescue grass extending from tee to green. Also, don't forget to enjoy your stay in the spectacular public clubhouse or the Barnbougle cottages with their superb views.
Hamilton Island Golf Club
Situated on Dent Island in the Whitsundays region, the Hamilton Island Golf Club is Australia's only championship golf course on the island. The challenging course blends seamlessly into the naturally undulating landscape with holes positioned along ridges and steep valleys to play while the ever-present sea breeze. To relax, the club offers a stylish clubhouse with stunning views of one of the world's most celebrated natural wonders.
Yarra Yarra Golf Club
Situated alongside Melbourne's Yarra River, the Yarra Yarra Golf Club is characterized by fast and undulating greens and camouflaged bunkers and is one of the eight Melbourne Sandbelt golf courses possessing a worldwide reputation among golfers as being on the 'must-play' list. The course is accompanied by a driving range, short-game area, and Mediterranean-inspired Clubhouse featuring vast terraces, classic internal architecture, and meeting rooms.
The Lakes Golf Club
The Lakes Golf club is one of Sydney's most prestigious private golf clubs bordering the Botany Aquifer and Wetlands area, which is great for city dwellers and hosting large events. The par five fourteenth hole has its famous water carry and wildest green on the course.
The Royal Melbourne Golf Club
The West Course at Royal Melbourne Golf Club is one of the most venerated and highly ranked courses in the world with its spectacular landscape. It serves as a challenge for golfers of all abilities with its conditioning. Explore the beauty of the golf club by staying in their lovely clubhouse!
Conclusion
With more than 10 years of experience planning golf tours in Australia, just let us know your interests in any of the golf courses above, and we will make your tailor-made combinations of golf tour packages.